TREAT YOURSELF TO SOMETHING EXTRAORDINARY
GET A GIFT
with every purchase
Purchase your favorite blooms and get a free gift!

For a minimum spend of PHP4,000, enjoy either a small Teddy Bear,
Sunnies Fluffmate, or Auro Heritage. Just add your chosen freebie
to your cart and this will automatically be free.

If no freebie item is chosen on your end, we'll choose one for you.

T&C Apply. Until supplies last!
Shop Bestsellers
Blooms for You
Handpicked by Us
Personal favorites of our Designer Blooms Floral Artists
Our Story
A Legacy of Beauty Blossoms
Discover the rich history of Designer Blooms. From Manila to North America, a family-run flower business turns into a brand delivering beautiful experiences across the globe.
LEARN MORE
DB Love x Celebs
Everyday extraordinary, featuring a star-studded circle!


@solenn

@camilleprats
@itscamilleco

@solenn

@pattigrand

@anne.r.gauthier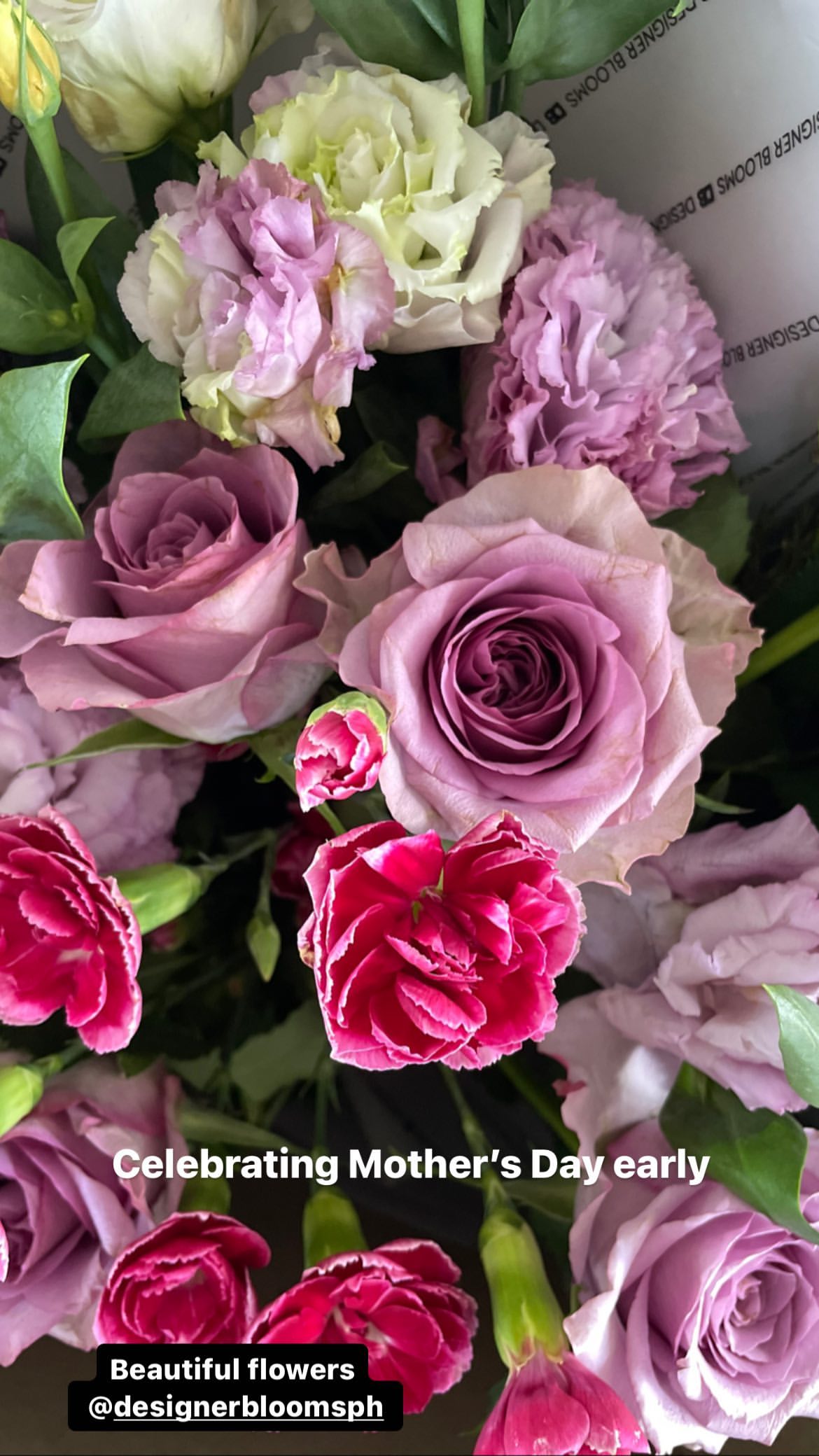 @jestangan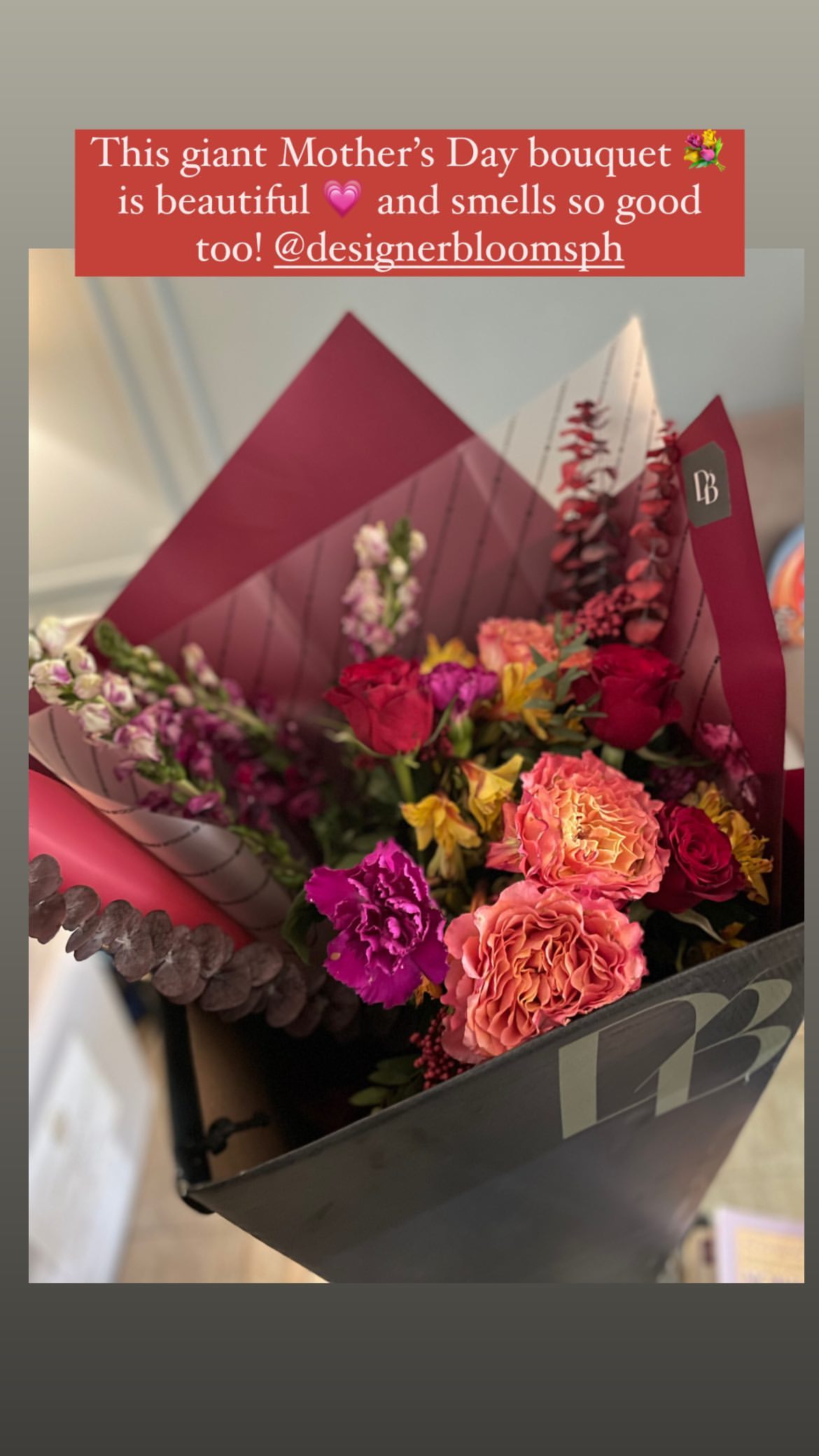 @fernandez_bia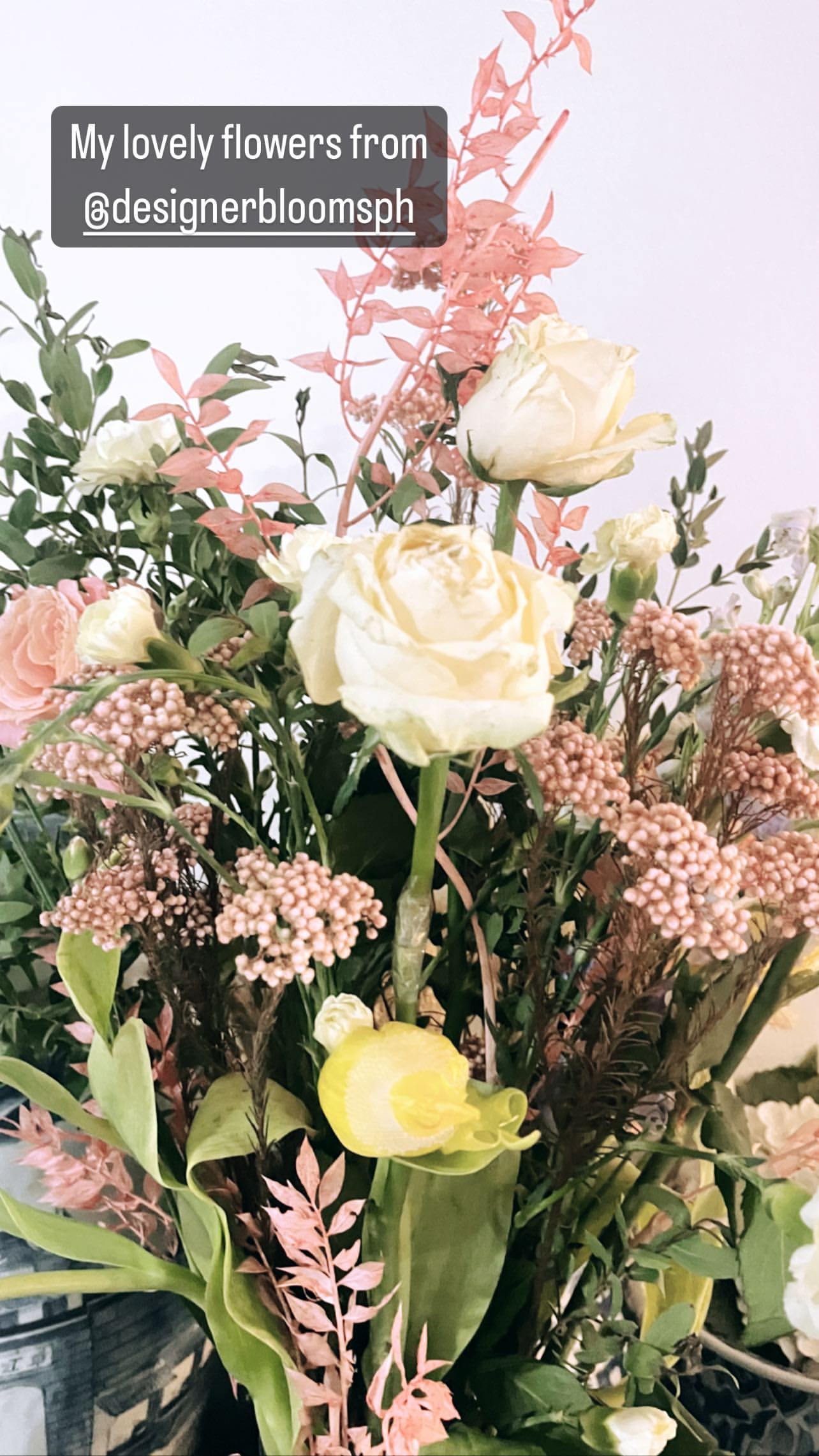 @mariacarms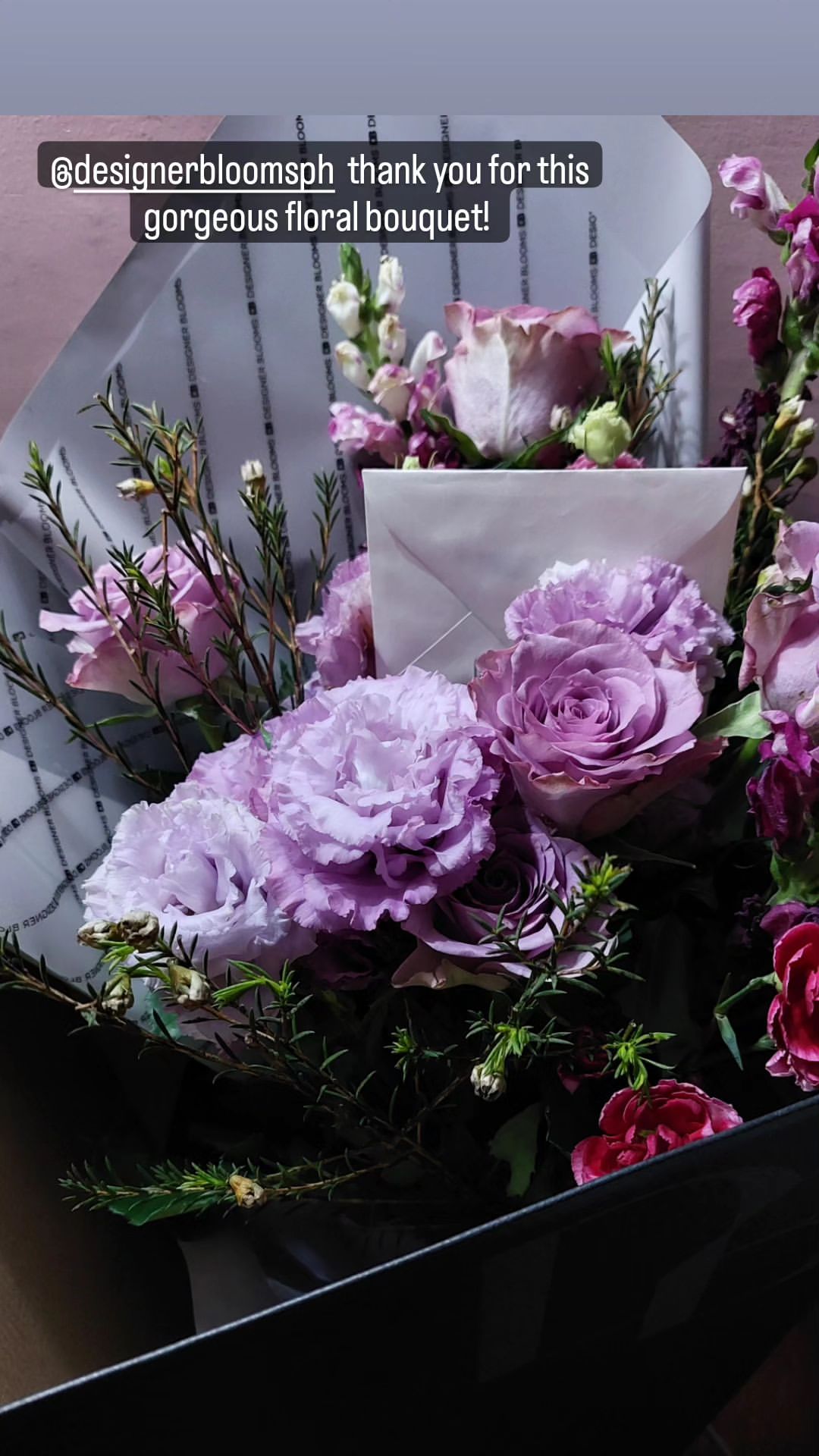 @tidilyeverafter

@cristallebelo

@fjlaurel

@piaguanio_mago
@mariefieldfaith
@gp_reyes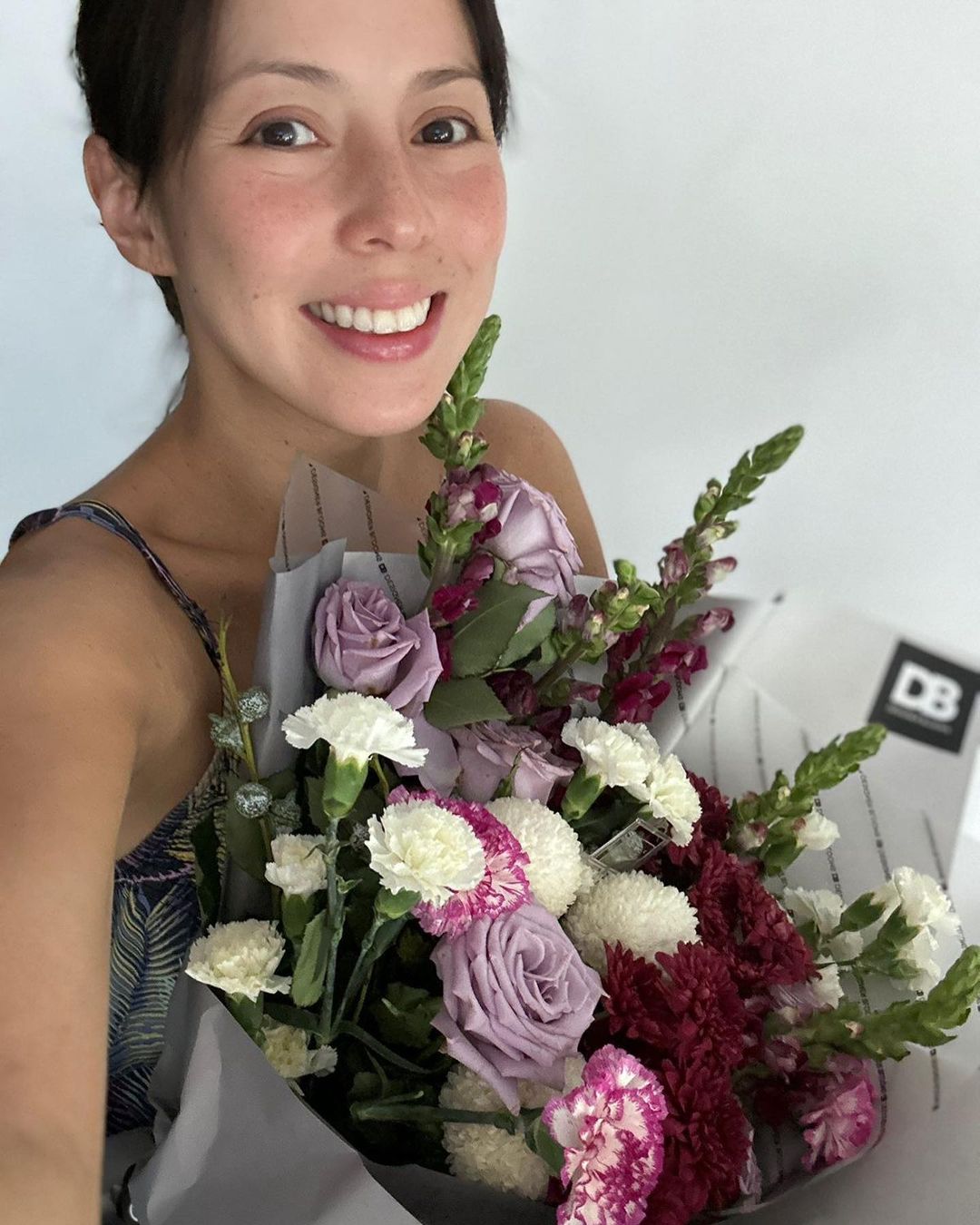 @pauleenlunasotto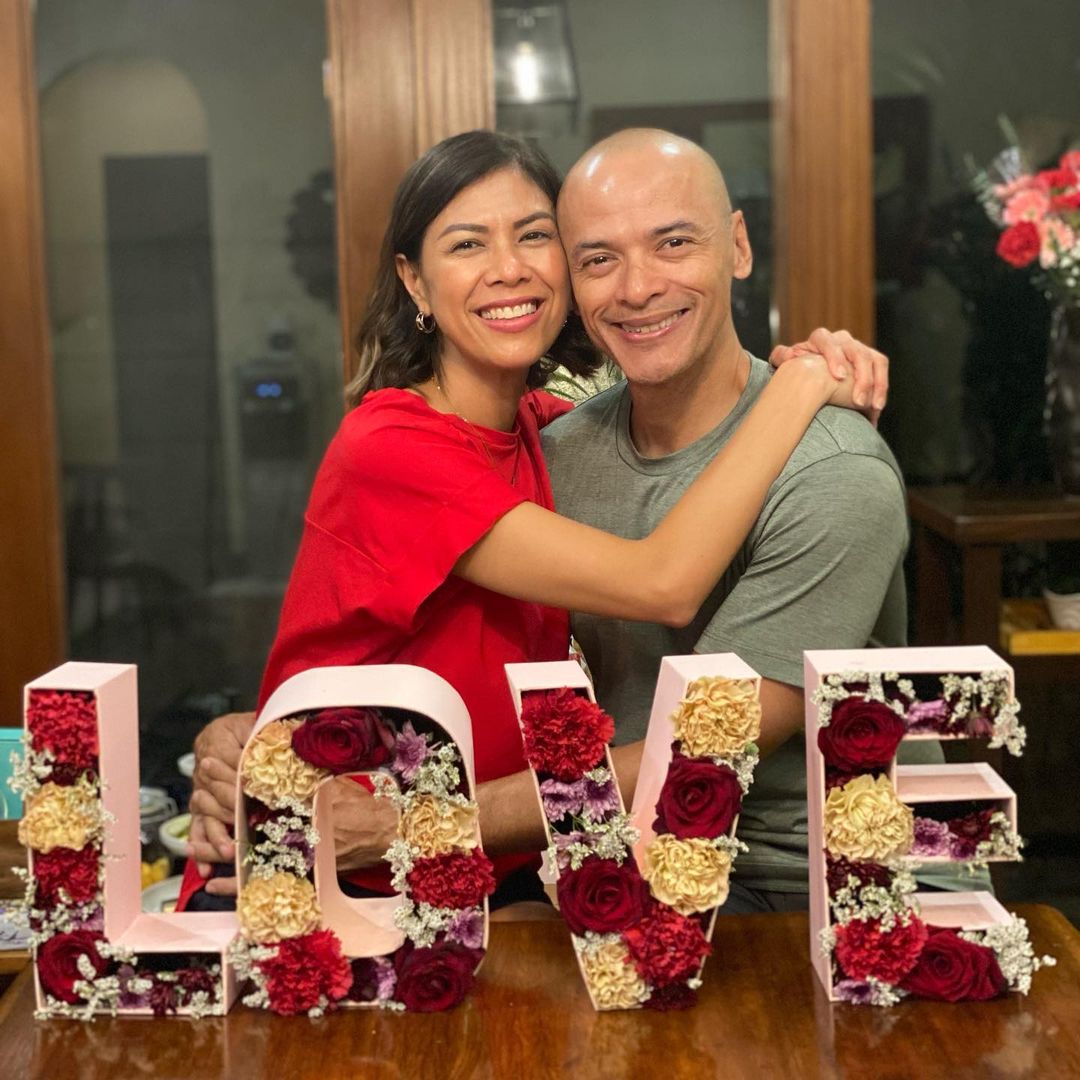 @davidguison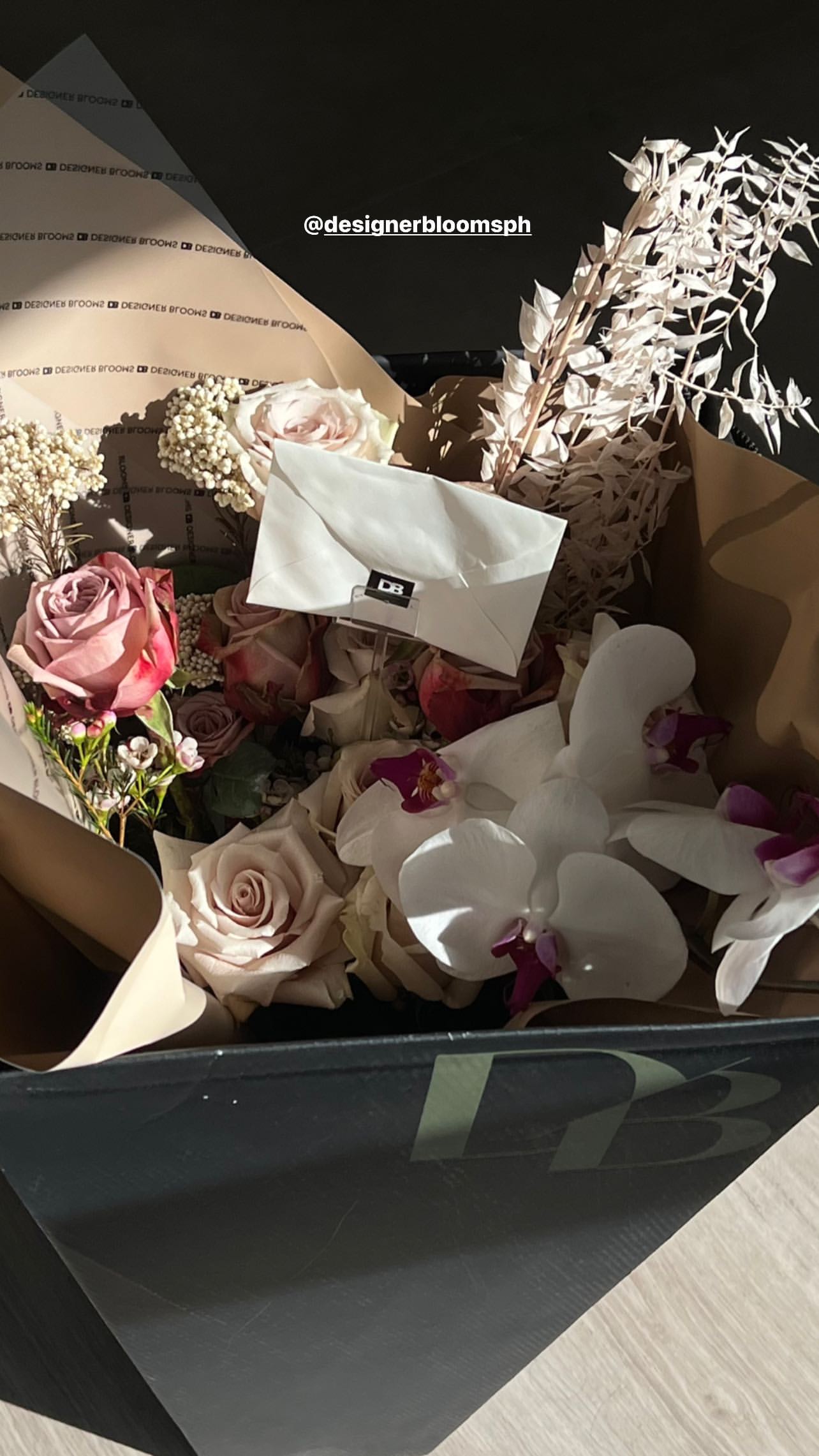 @anakarylle
@iammarielozano

@angeliquemanto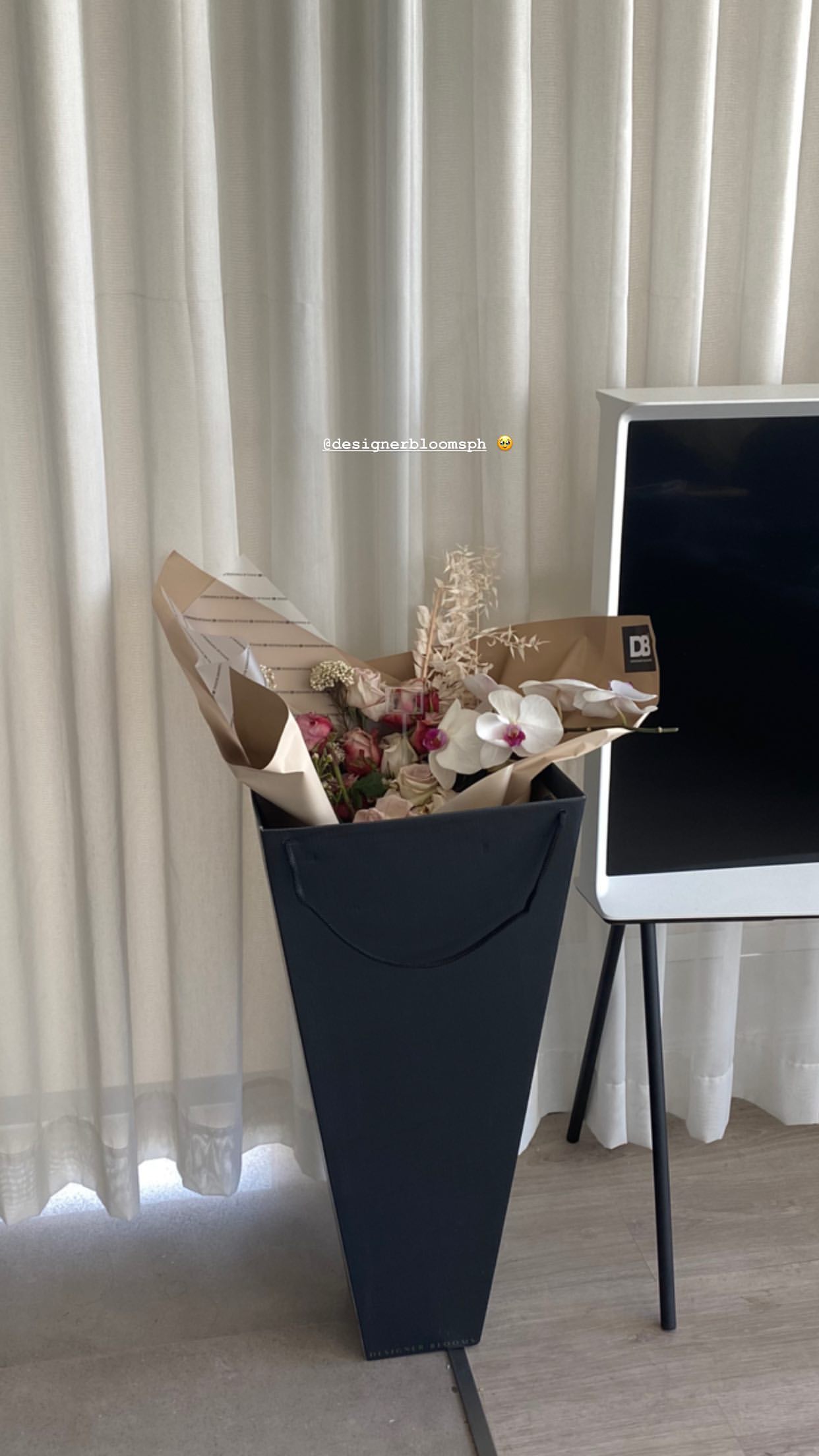 @coach_rio316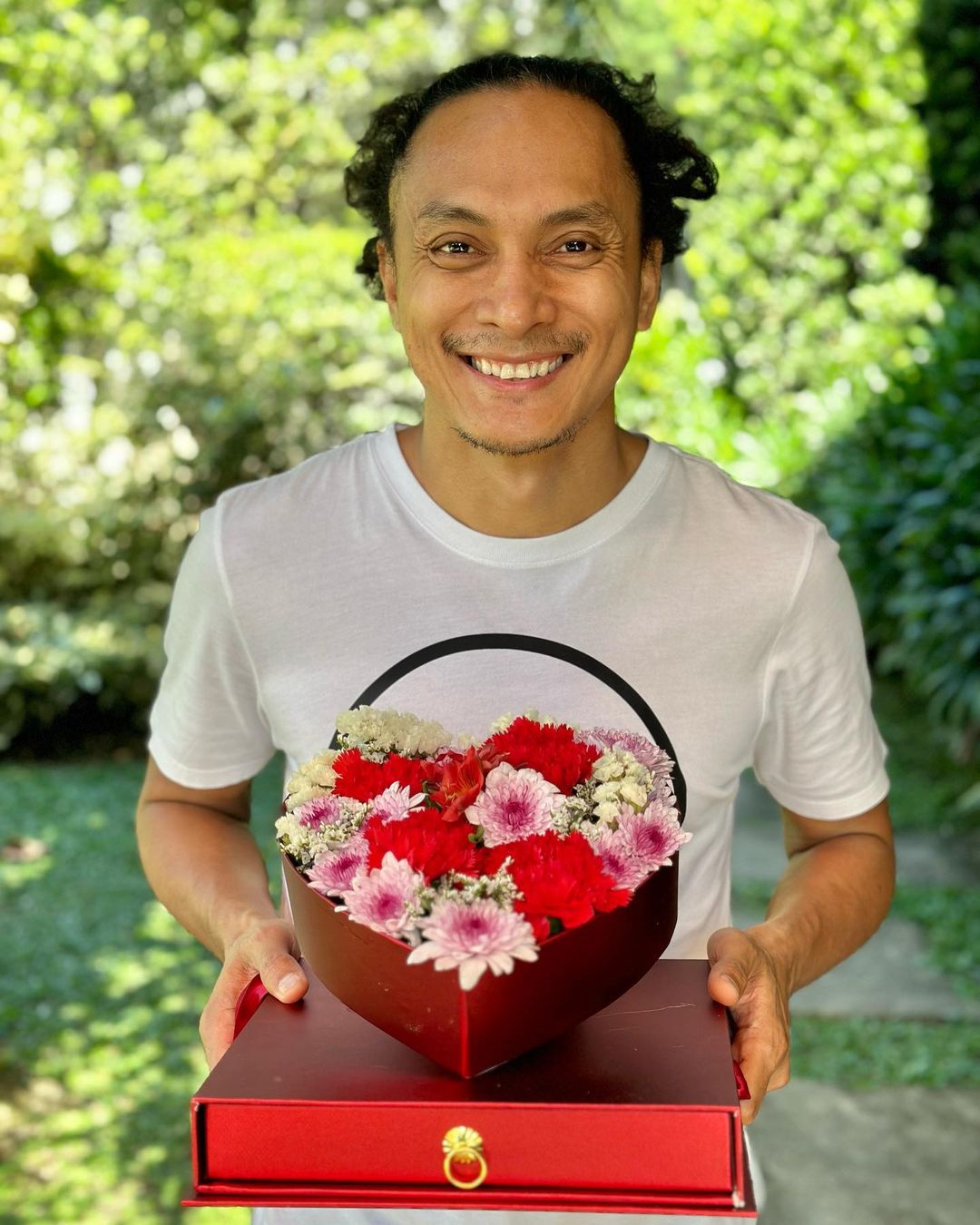 @jed.llanes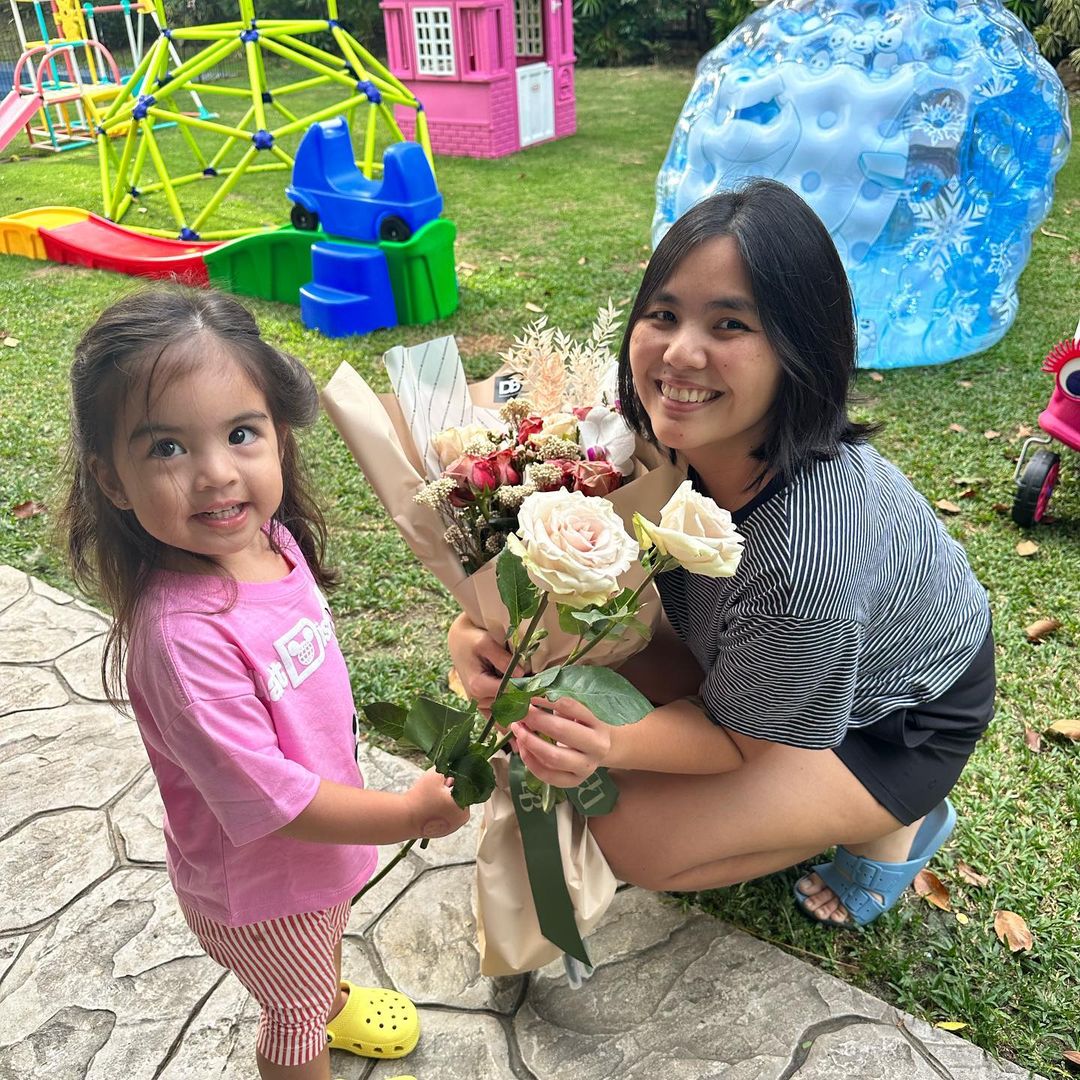 @maxenemagalona

@drewarellano

@iamrheabue

@pattylaurel
@rajolaurel
@iamjeffong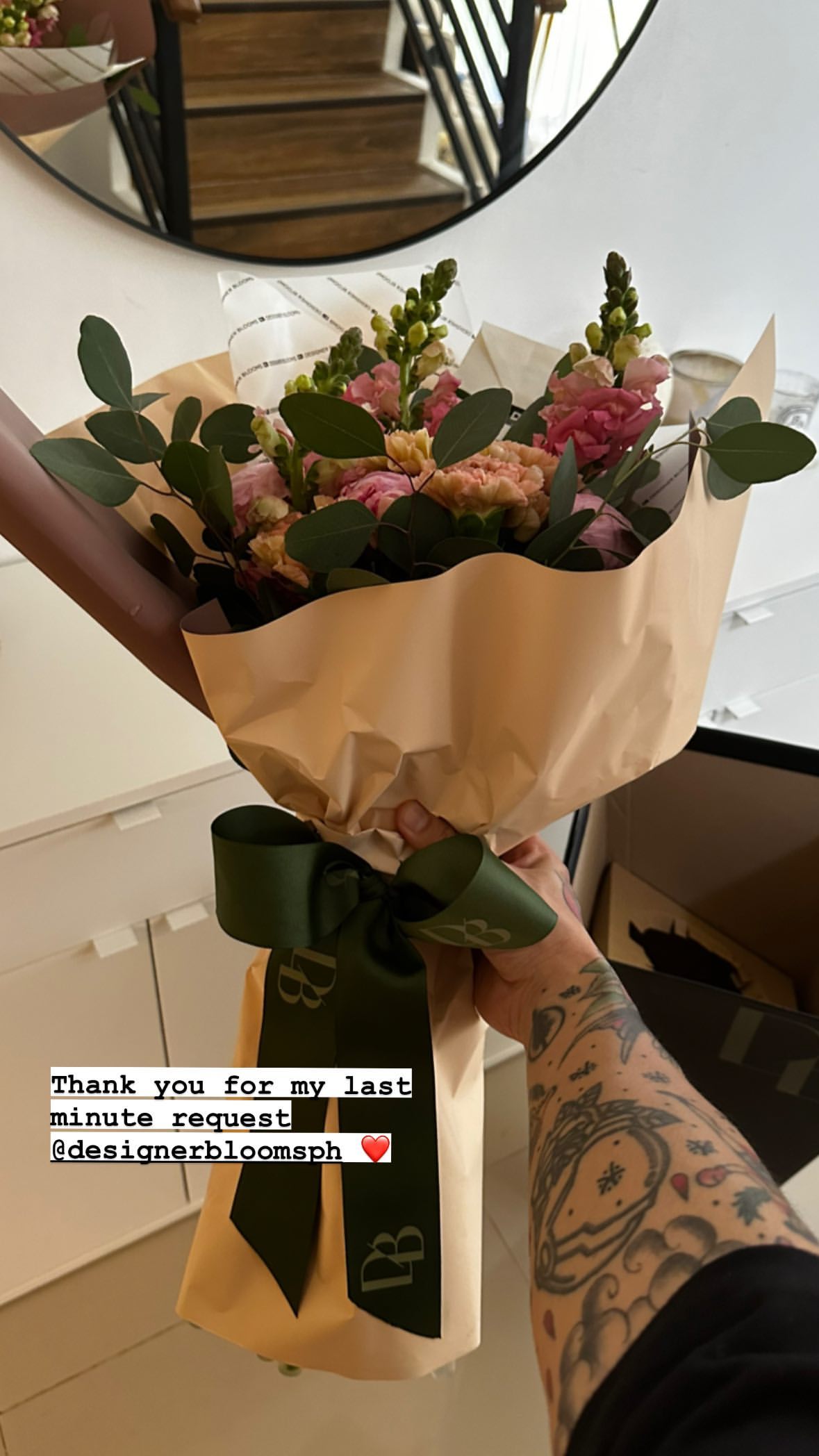 @zsazsapadilla