WE'RE FEELING JOLLY!
Up to 60% OFF on
Christmas Items
Enjoy a festive shopping spree with 60% OFF on select items,
and make your holiday season merry and bright for less.
SHOP THE SALE
Blooms for You
Handpicked by Us
Personal favorites of our Designer Blooms Floral Artists
Our Story
A Legacy of Beauty Blossoms
Discover the rich history of Designer Blooms. From Manila to North America, a family-run flower business turns into a brand delivering beautiful experiences across the globe.
LEARN MORE
DB Love x Celebs
Everyday extraordinary, featuring a star-studded circle!


@solenn

@camilleprats
@itscamilleco

@solenn

@pattigrand

@anne.r.gauthier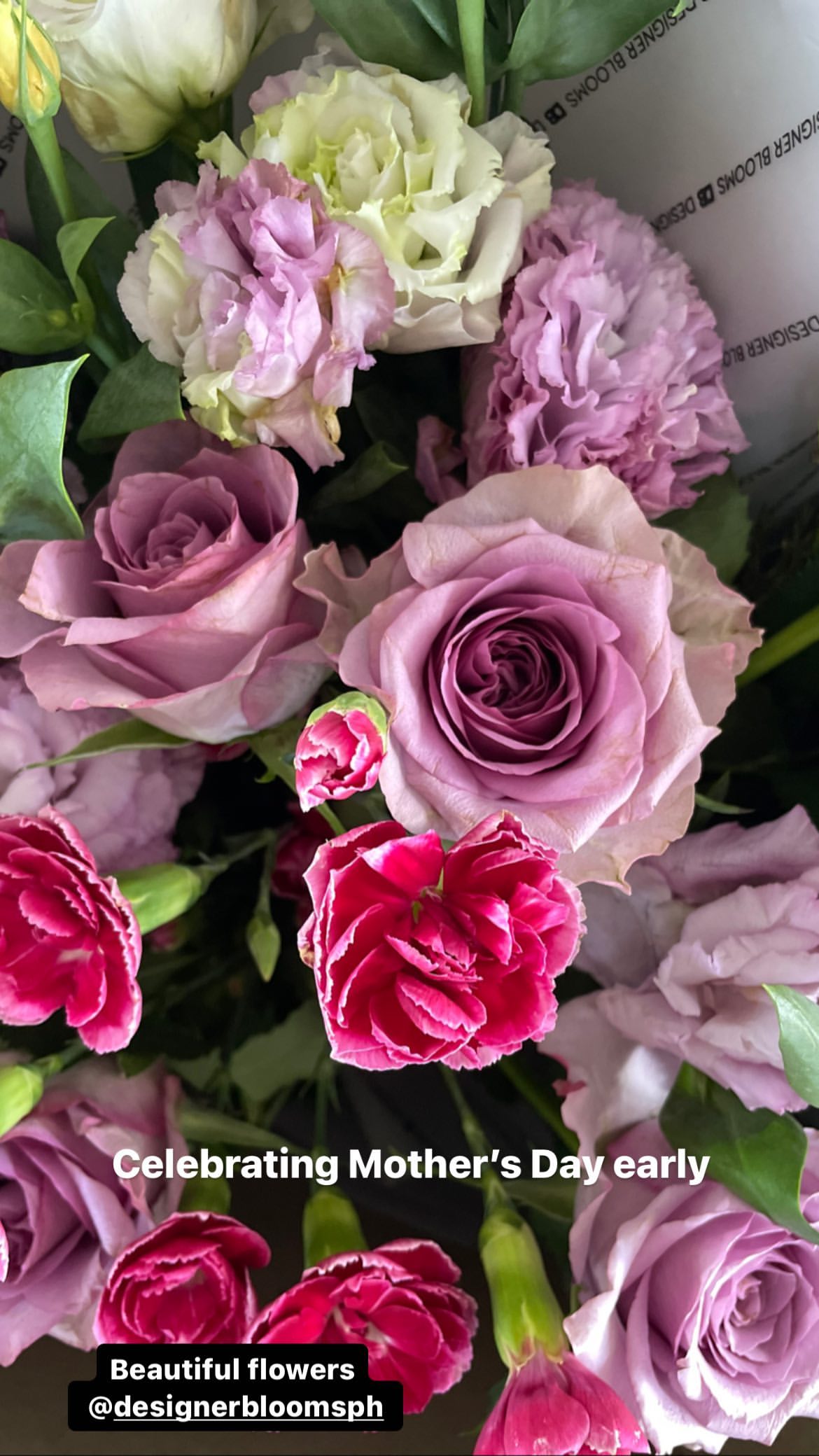 @jestangan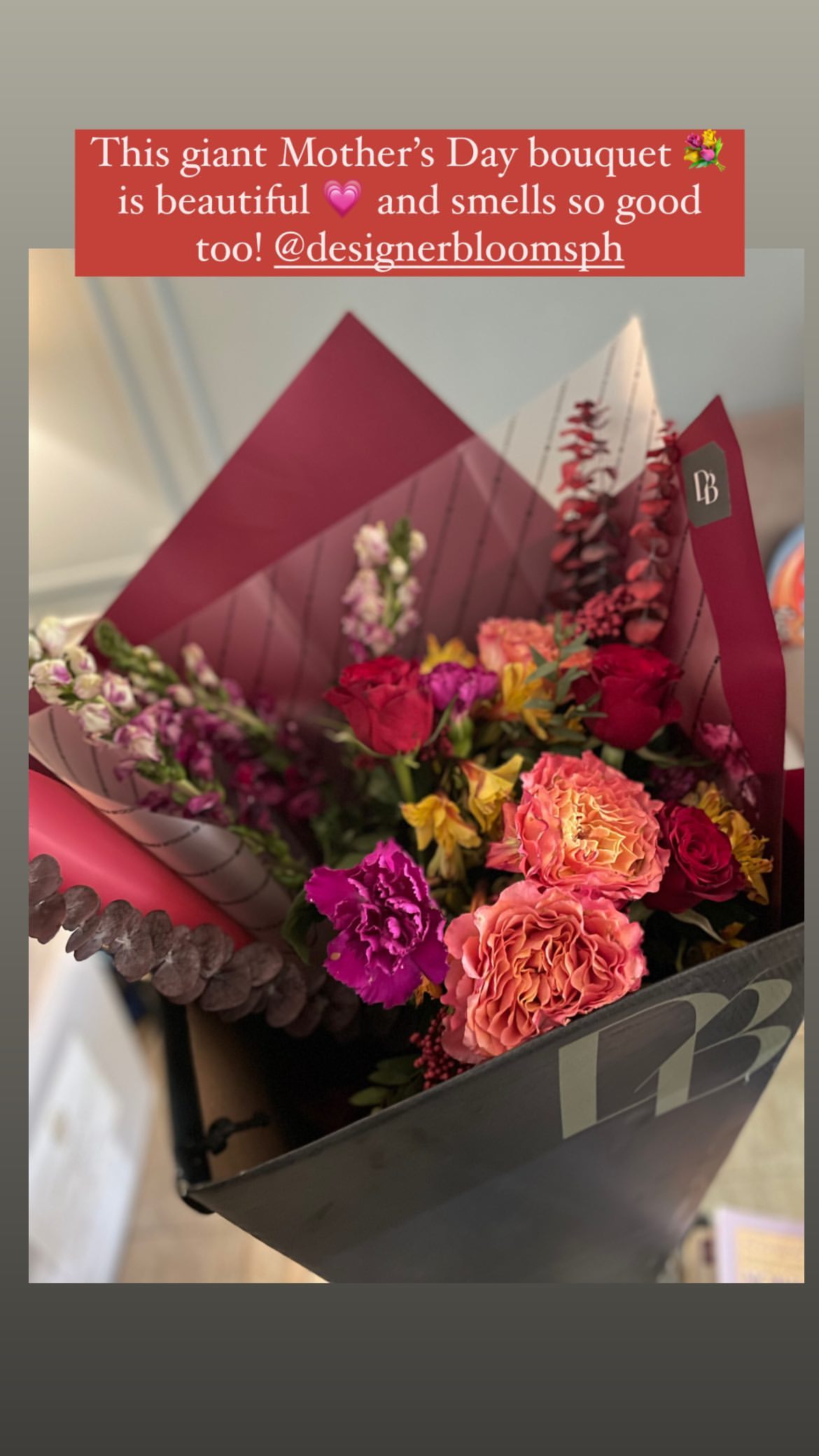 @fernandez_bia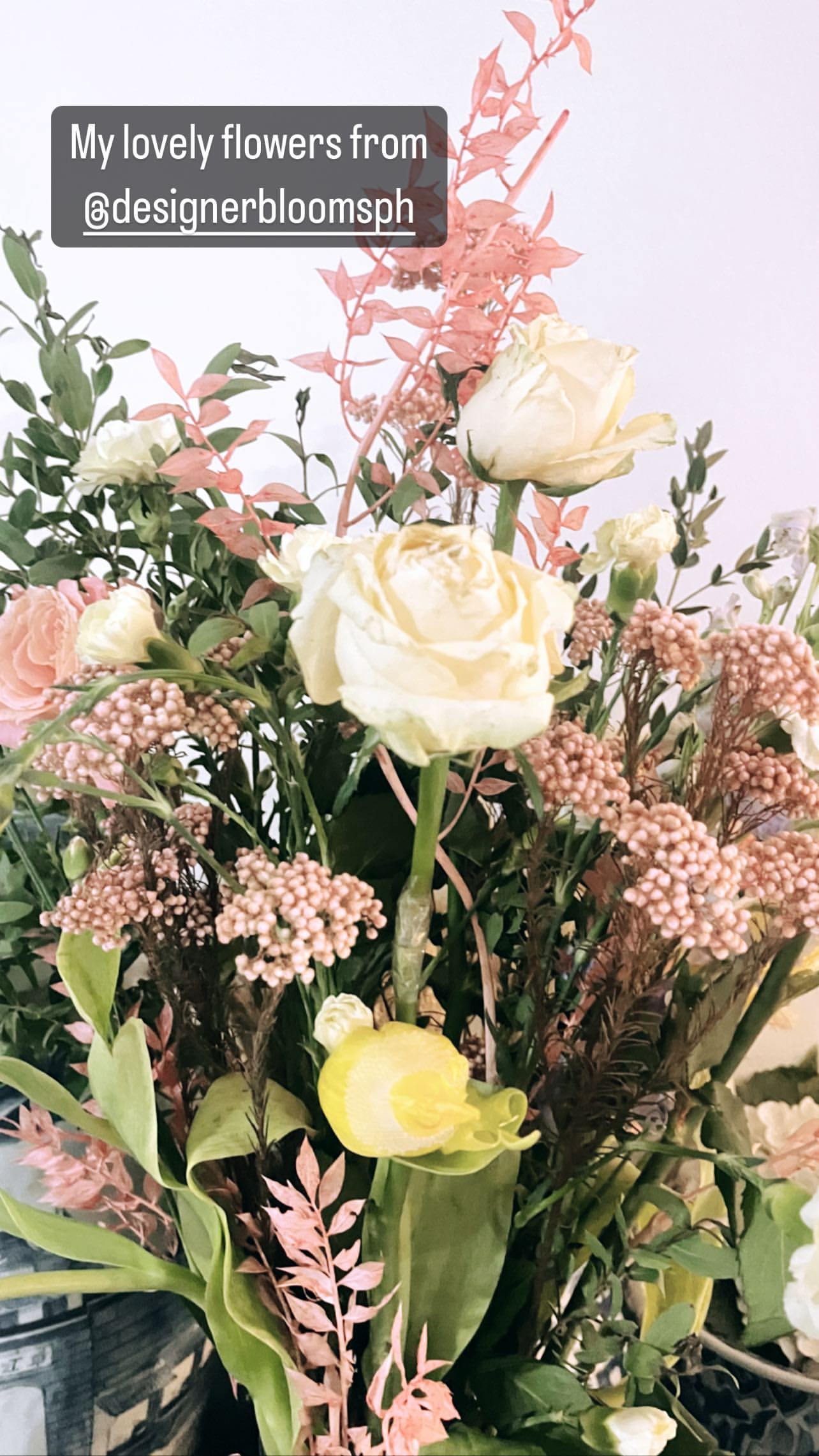 @mariacarms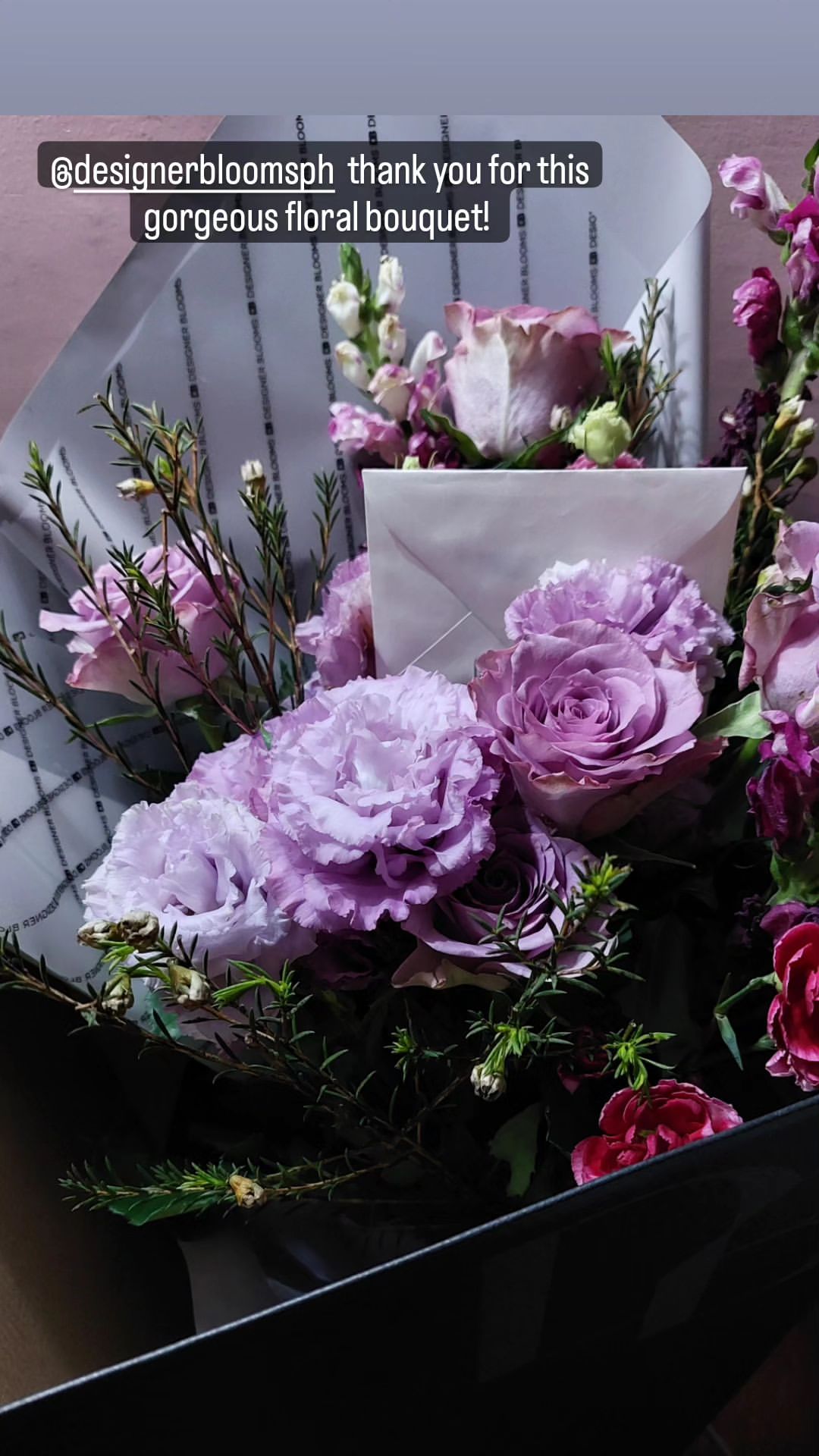 @tidilyeverafter

@cristallebelo

@fjlaurel

@piaguanio_mago
@mariefieldfaith
@gp_reyes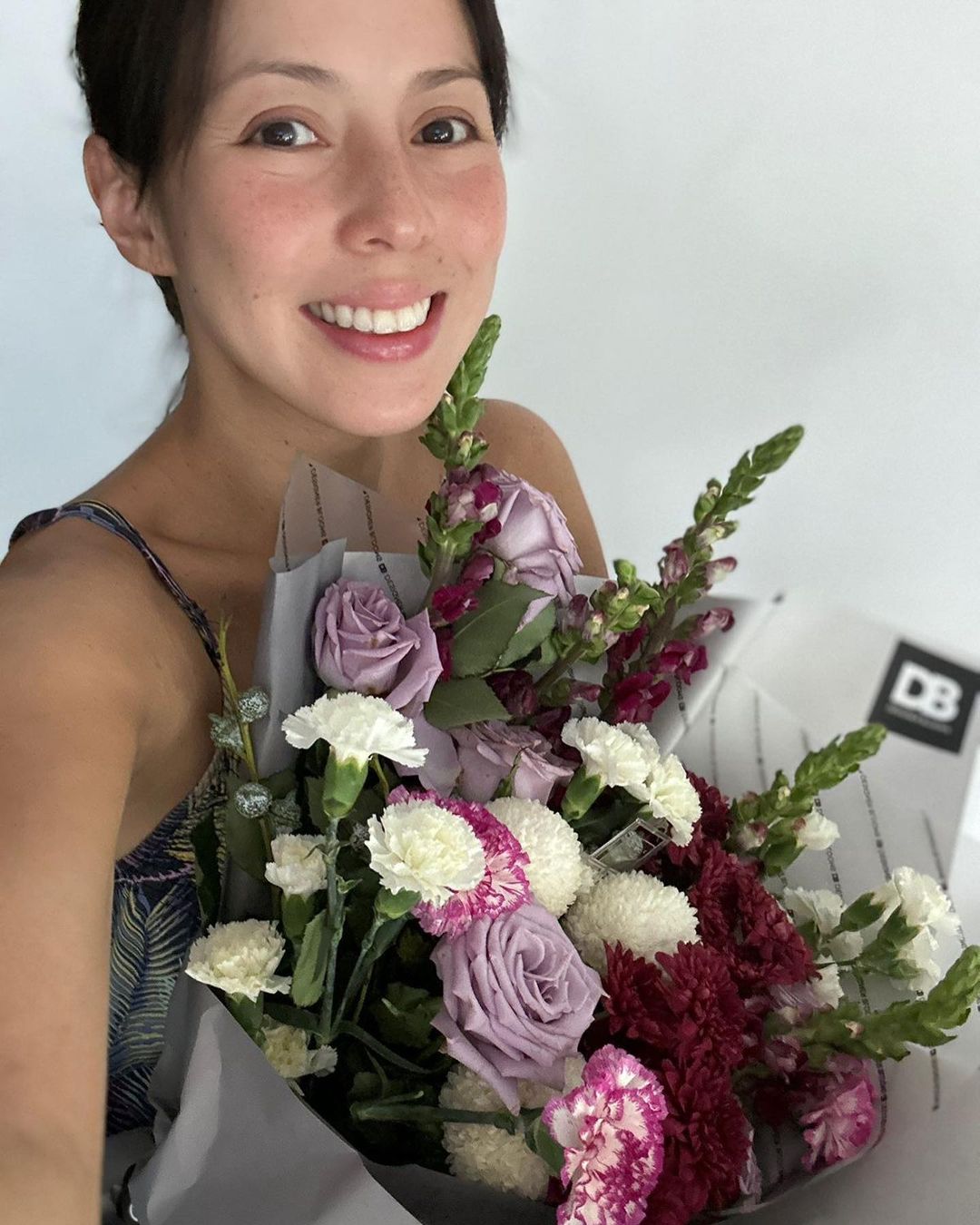 @pauleenlunasotto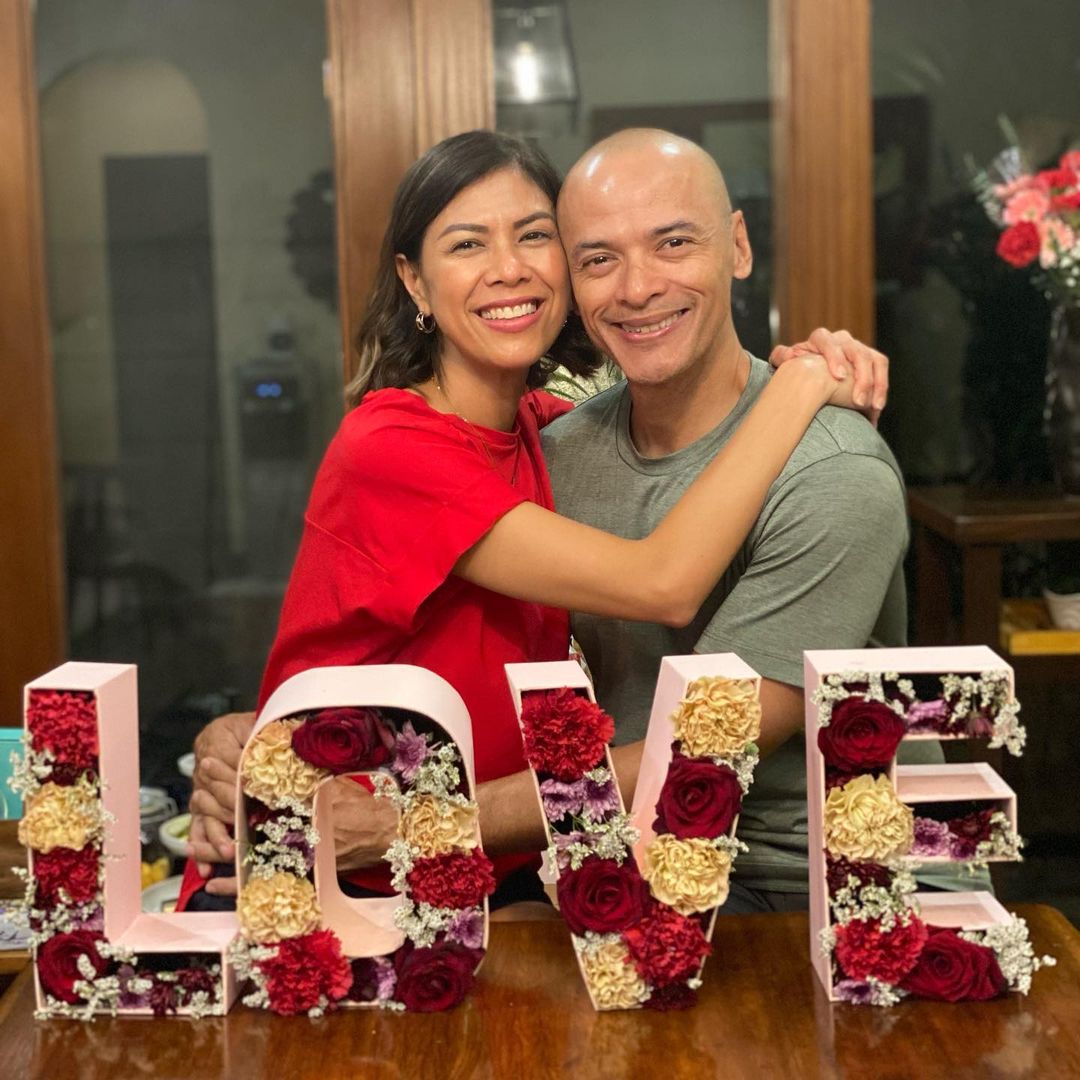 @davidguison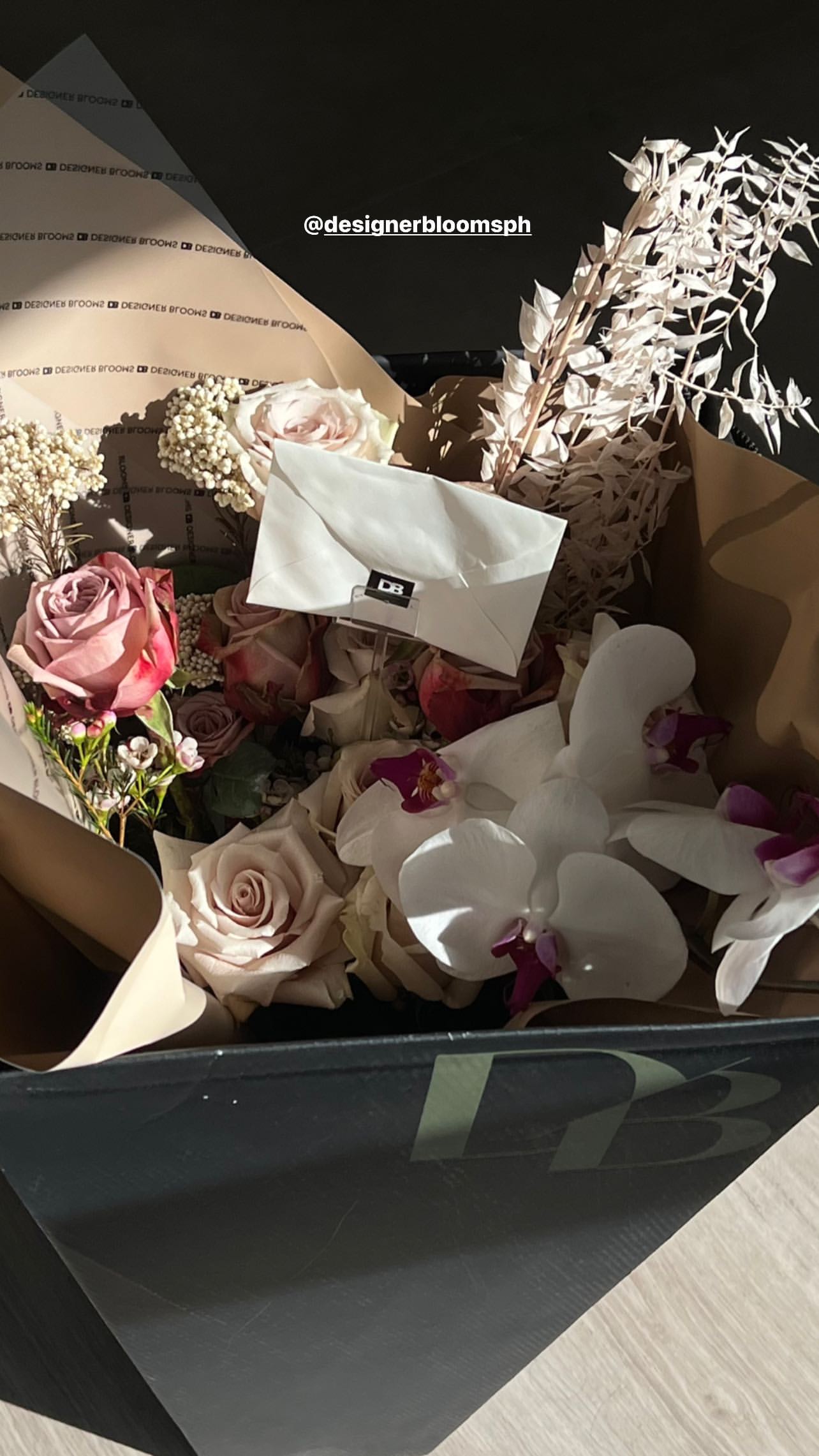 @anakarylle
@iammarielozano

@angeliquemanto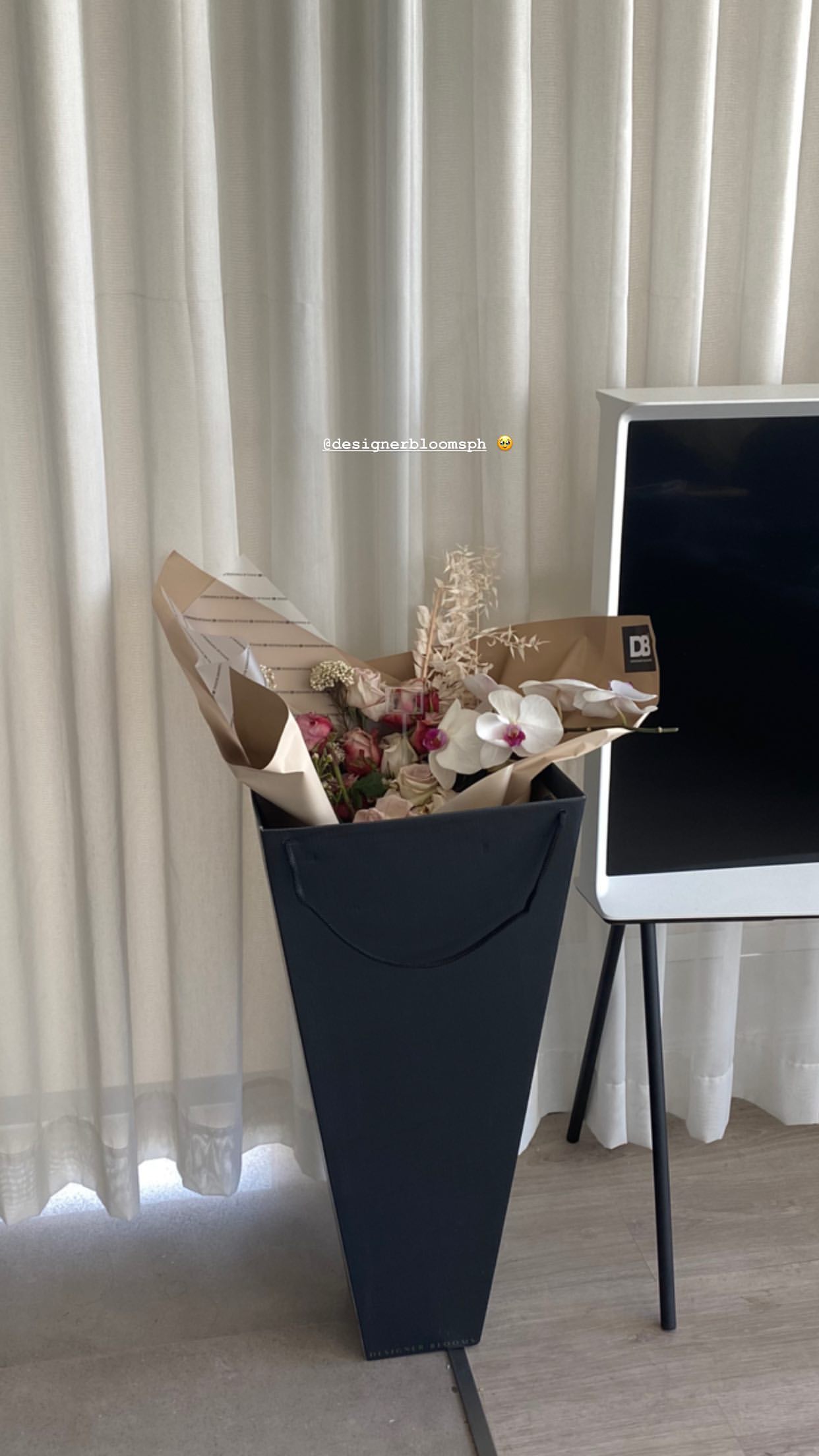 @coach_rio316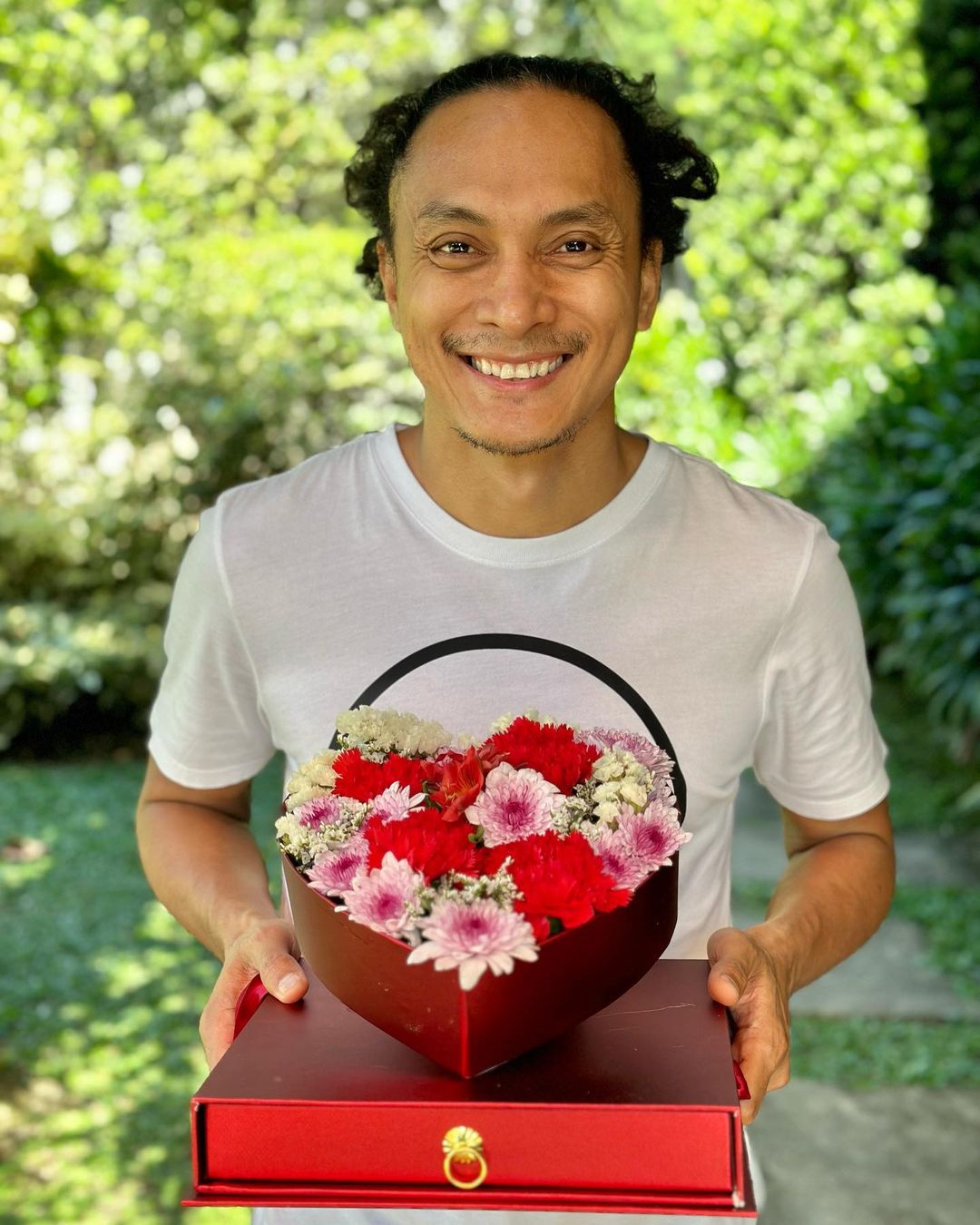 @jed.llanes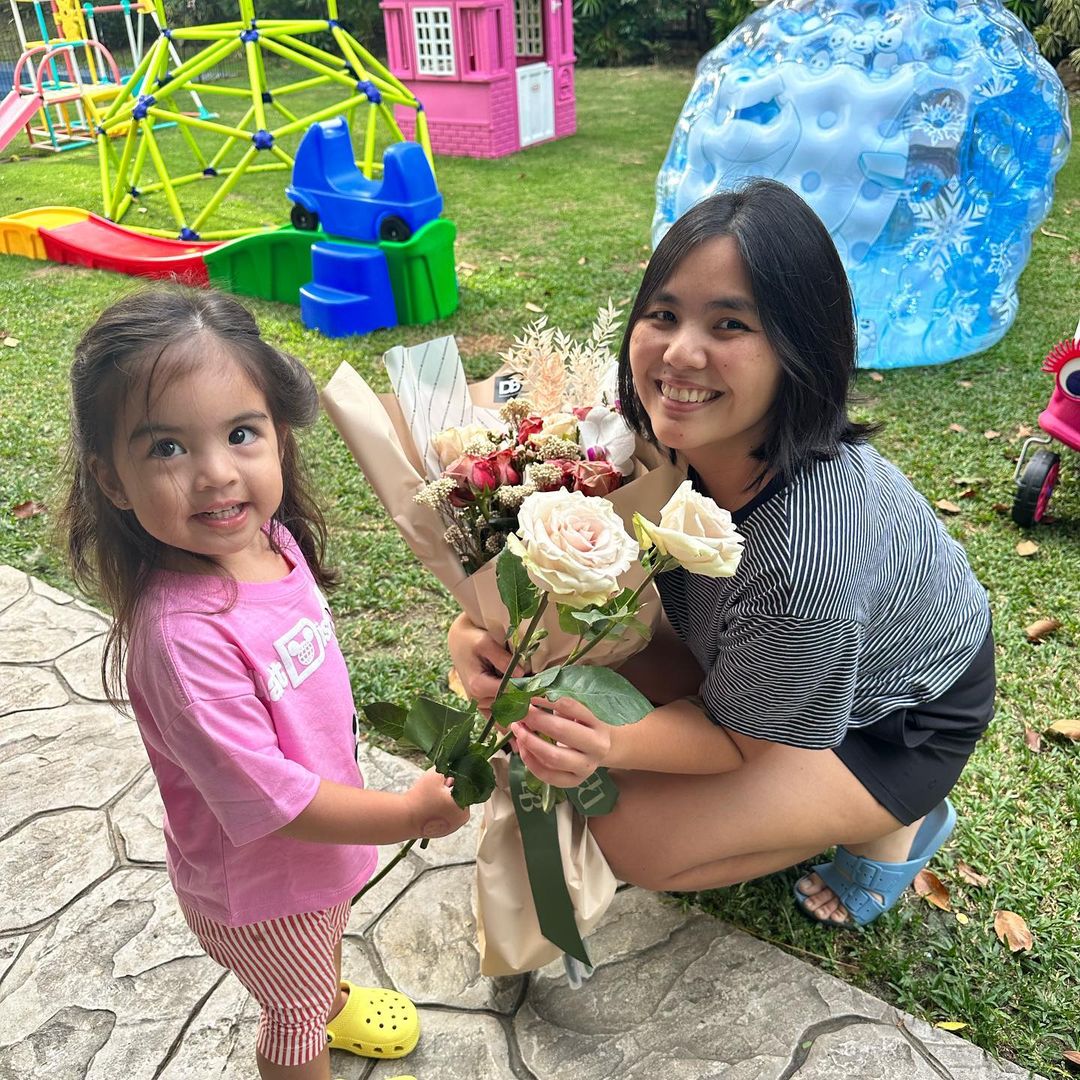 @maxenemagalona

@drewarellano

@iamrheabue

@pattylaurel
@rajolaurel
@iamjeffong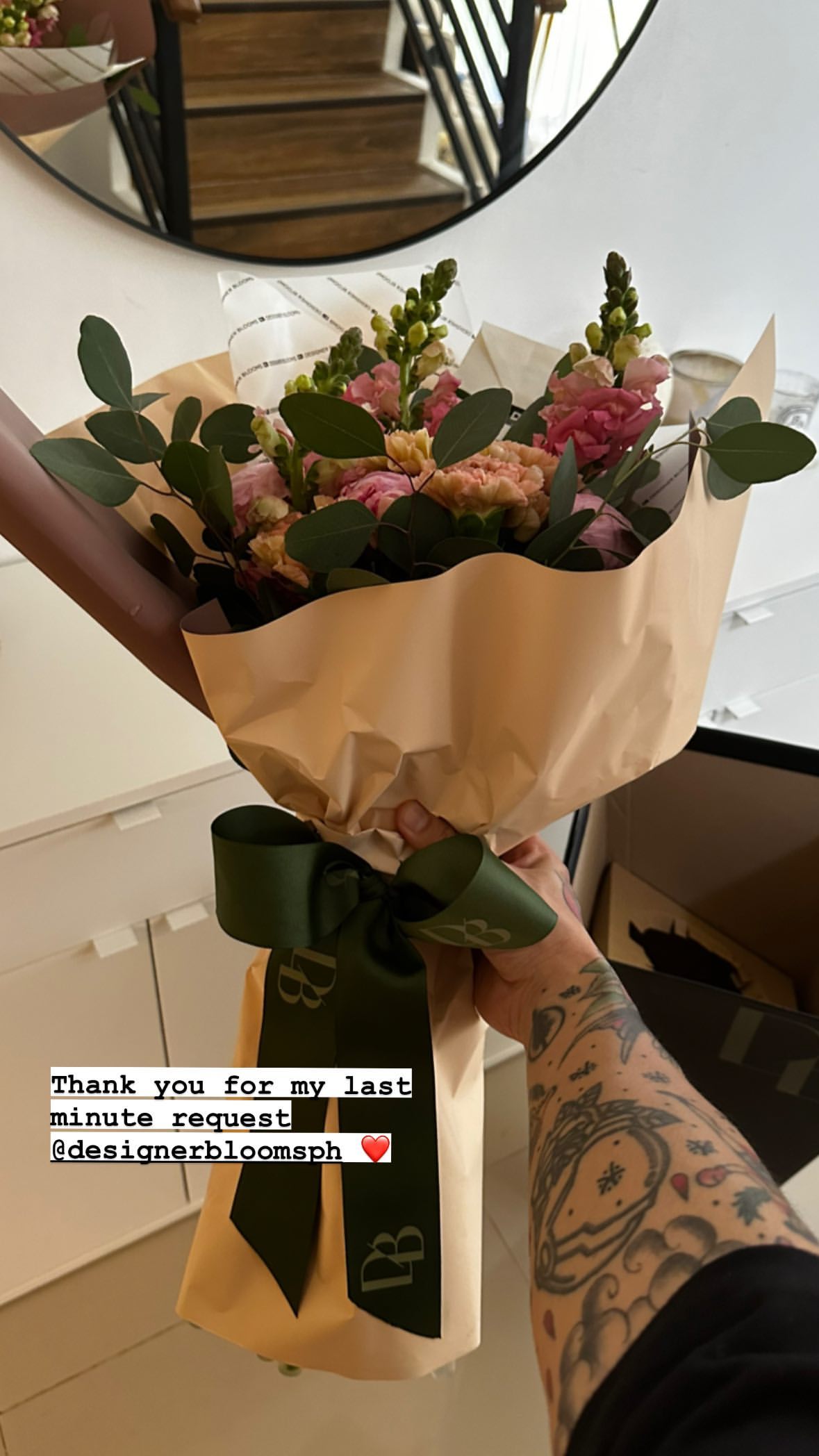 @zsazsapadilla